We are located at 1750 McGilchrist St. SE, Suite 190 in Salem, OR...in the NEW Salmon Run building!
APRIL IS FREE OPEN GYM MONTH!!
New times!! Friday 7 - 9 pm (Ages 9 & up) 4/11 and 4/25
Saturday 1 - 2 pm (Ages 8 & under) 4/26
We are proud to offer competitive and introductory all-star cheer teams for ages 4 - 18, as well as tumbling & cheer classes for all ages. New teams will be forming for the 2014-15 season during May. Plan a visit during April to see our facility and meet our staff, or plan to attend our Information Meeting on April 16th! We'd love to meet you and share more about our program. Call the front desk at 503-391-7999 or email info@championcheer.net to schedule your visit today. Come check us out and learn what being a Champion is all about!
POSITIVE ATMOSPHERE * VALUE * INTEGRITY * CHARACTER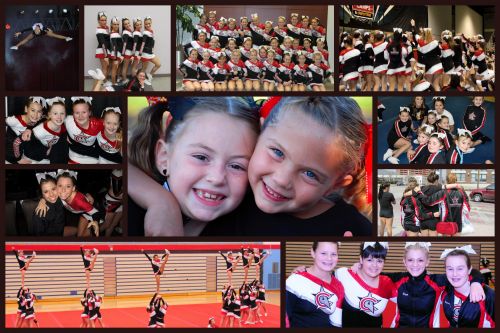 For more information e-mail us at info@championcheer.net
or call (503) 391-7999!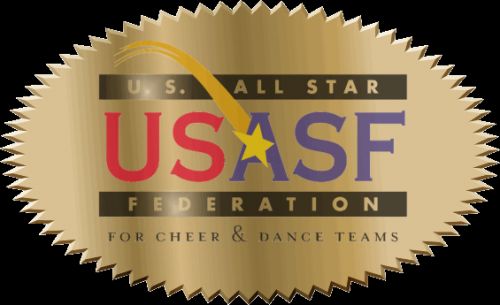 Champion Cheer Athletics is a proud member of the United States All-Star Federation.